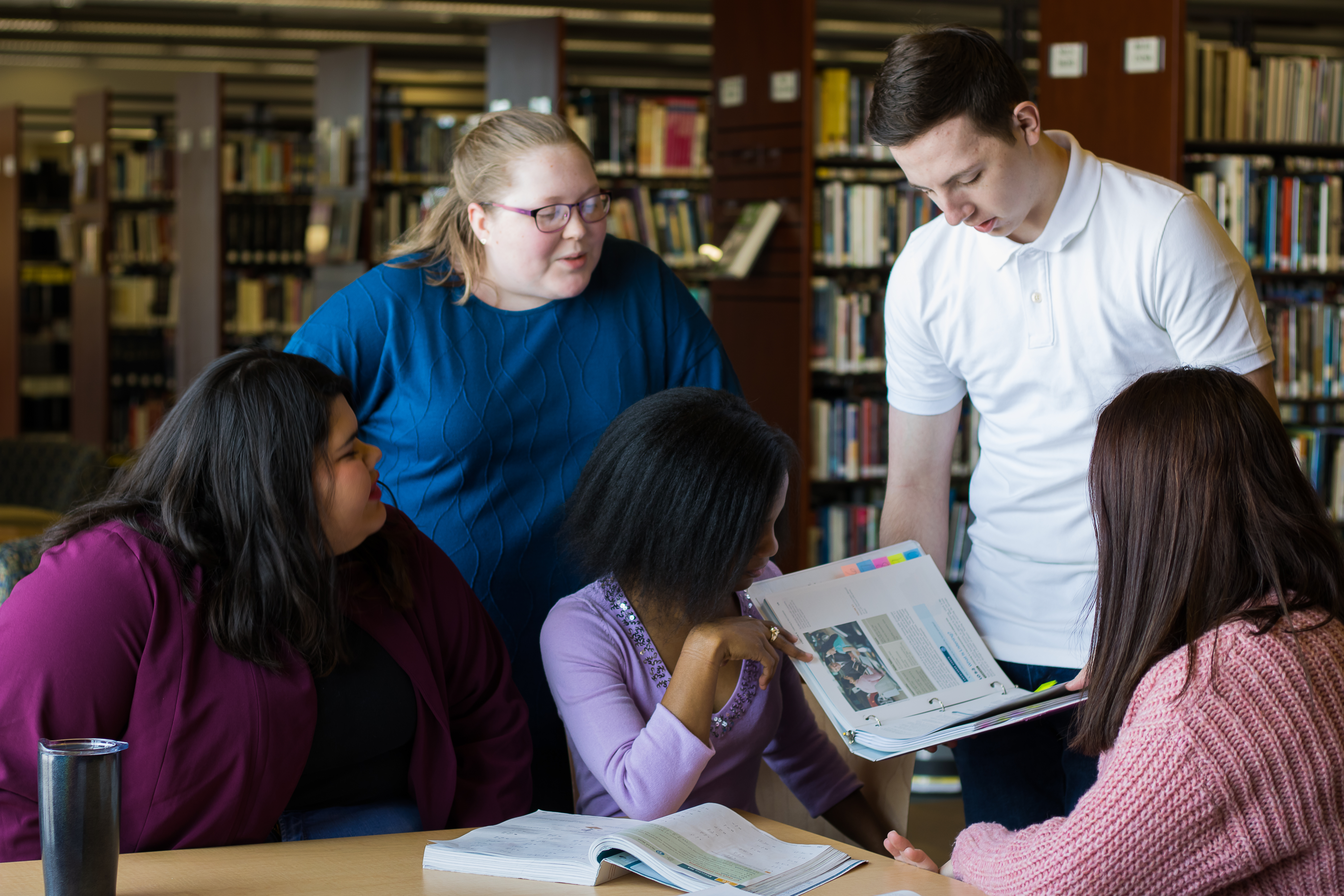 Northeast Iowa Community College is accredited by the Higher Learning Commission (HLC).
It is the policy of Northeast Iowa Community College not to discriminate on the basis of age (employment), race, creed, color, sex, sexual orientation, gender identity, national origin, religion, actual or potential parental, family or marital status (programs), or disability as required by the Iowa Code §§ 216.6 and 216.9, Titles VI and VII of the Civil Rights Act of 1964 (42 U.S.C. §§ 2000d and 2000e), the Equal Pay Act of 1973 (29 U.S.C. § 206, et seq.), Title IX (Educational Amendments, 20 U.S.C. §§ 1681 - 1688), Section 504 (Rehabilitation Act of 1973, 29 U.S.C. § 794), and Title II of the Americans with Disabilities Act (42 U.S.C. § 12101, et seq.). If you have questions, concerns or to read the full policy www.nicc.edu/nondiscrimination.
All information is accurate at time of publication and is subject to change without notice.
Catalog Icon Guide
  Degree
  Planner

  Add to
  Portfolio

  Social
  Media

  Print-Friendly
  Format

  Help

Print-friendly version of
degree requirements
in a checklist format.
Create a personal
portfolio with the
My Portfolio link
Share catalog
information on
Facebook or Twitter.
Generate a pop-up
page formatted to
print neatly.
More information
on how to use
the catalog.
Calmar Campus
1625 Hwy. 150 S.
P.O. Box 400
Calmar, IA 52132
844.642.2338
Fax: 563.562.3719
Peosta Campus
8342 NICC Drive
Peosta, IA 52068
844.642.2338
Fax: 563.556.5058
---

Print this Page