2023-2024 College Catalog
2023-2024 College Catalog
---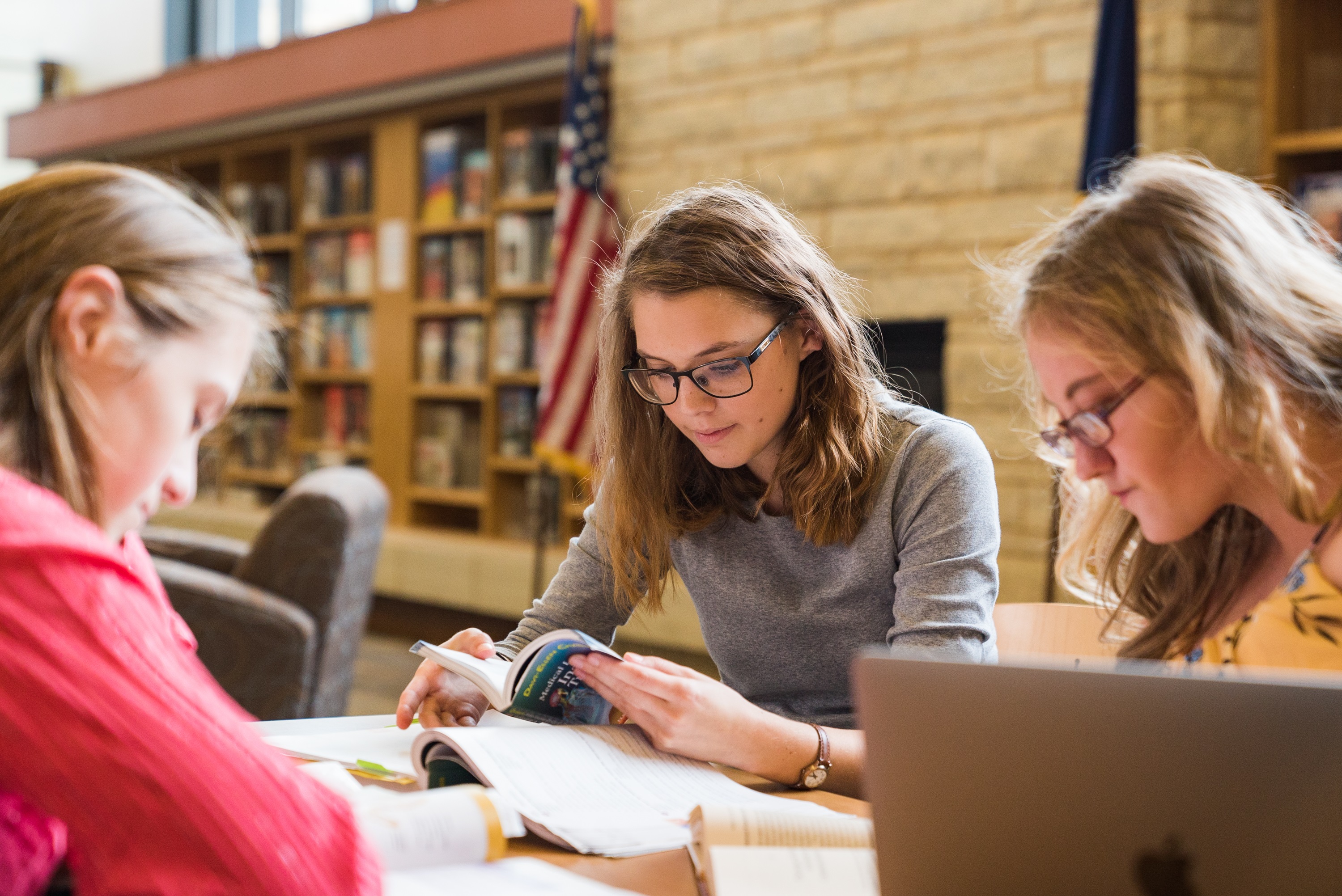 Northeast Iowa Community College is accredited by the Higher Learning Commission (HLC).
It is the policy of Northeast Iowa Community College not to discriminate in its programs, activities or employment on the basis of race, color, national origin, sex, disability, age, sexual orientation, gender identity, creed, religion, and actual or potential family, parental or marital status. 
If you have questions or complaints related to compliance with this policy, please contact:
Executive Director of Human Resources, 1625 Highway 150 South, Calmar, IA 52132 or the Executive Director for Risk Management, 8342 NICC Drive, Peosta, IA 52068, 844.642.2388, equity@nicc.edu or the Director of the Office of Civil Rights, U.S. Department of Education, John C. Kluczynski Federal Building, 230 S. Dearborn Street, 37th Floor, Chicago, IL 60604, Telephone: 312.730.1560, Facsimile: 312.730.1576, TDD: 800.877.8339, Email: OCR.Chicago@ed.gov 
 If you have questions, concerns or to read the full policy visit www.nicc.edu/nondiscrimination.
This catalog was prepared for informational purposes and should not be construed as the basis of a contract between a student and Northeast Iowa Community College ("the College.") This catalog does not promise or guarantee any particular benefit or specific action. Every effort is made to provide information that is accurate at the time the Catalog is prepared.  The College reserves the right at all times to discontinue, modify, or otherwise change any provisions of its policies, procedures, regulations, fees, courses, or other matters, without prior notice.  Academic programs are kept relevant by continuous revision of the curricula and the College
reserves the right at all times to discontinue, modify, or otherwise change its degree programs when it determines it is in the best interest of the College to do so.
Catalog Icon Guide
  Degree
  Planner

  Add to
  Portfolio

  Social
  Media

  Print-Friendly
  Format

  Help

Print-friendly version of
degree requirements
in a checklist format.
Create a personal
portfolio with the
My Portfolio link
Share catalog
information on
Facebook or Twitter.
Generate a pop-up
page formatted to
print neatly.
More information
on how to use
the catalog.
Calmar Campus
1625 Hwy. 150 S.
P.O. Box 400
Calmar, IA 52132
844.642.2338
Fax: 563.562.3719
Peosta Campus
8342 NICC Drive
Peosta, IA 52068
844.642.2338
Fax: 563.556.5058
---